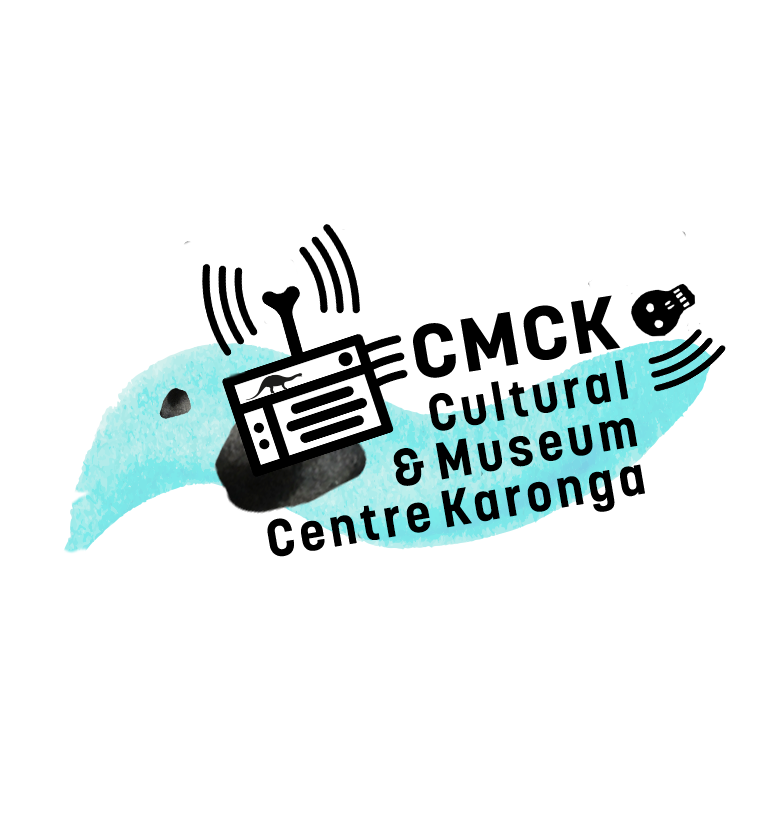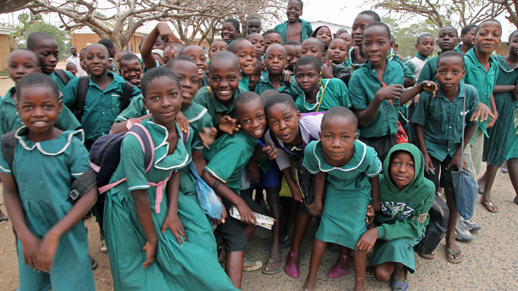 KARONGA -
THE WARM HEART
OF MALAWI
Malawi is known as the warm heart of Africa. With its unique nat­ural and cultur­al history the Karonga Dis­trict in north­ern Malawi is regarded as the warm heart of Malawi. International Research Co-op­erations have helped to under­score this tremendous heritage. Sev­eral in­stitutions in and around Karonga promote and ed­ucate people from all over the world about its nat­ural and cultur­al and its rich history. Most prom­inently among them are the Cultur­al and Mu­se­um Centre Karonga and Ra­dio Dinosaur.
VIDEOs in and around Karonga
Research videos
Here you find information on research con­ducted by the Ho­m­inid Corridor Research Project and the Human Pa­le­obiomics Project since the 1990ies in co­op­eration with Malawi De­part­ment of Antiq­ui­ties and Chan­cellor Col­lege Zomba. Explore the connections of early human and cli­mate change, discover the background of ground-breaking discover­ies in the region, and expe­ri­ence the feel­ing of be­ing a sci­entist!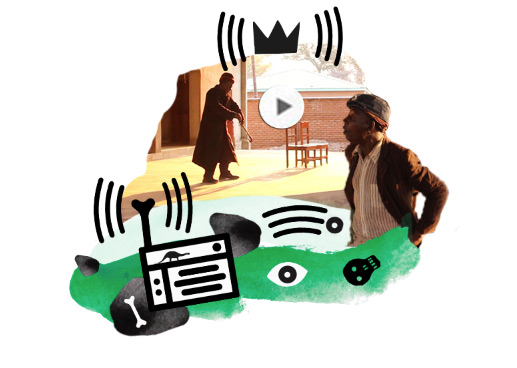 Cultural Activities videos
Here you are be­ing introduced to major cultur­al and ed­ucational activ­ities in Karonga. Meet and discover the Cultur­al and Mu­se­um Centre Karonga, its history its activ­ities and its friends! Video portraits of 12 cultur­al workers present the vi­sions of tour guides, the man­ag­er, the Se­nior Curator, perform­ing artists, a painter, a ra­dio en­g­i­neer, support­ers and sci­entif­ic collab­orators, and last but not least of Paramount Chief Kyungu.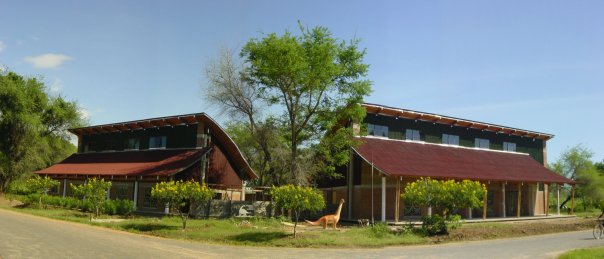 INFORMATION
Cultural & Museum Centre Karonga

Private Bag 16, Karonga, Malawi

Opening Hours




Monday - Saturday:
8:30am – 5pm
Sunday:a
1:00pm – 5pm
Facilities:

Museum, Amphitheatre,
Mbande Gardenrestaurant / Bar

Museum Exhibition:
From Dinosaurs to Democracy

The CMCK provides an fascinating exhibition ranging from the history of the whole humankind up to the natural and cultural history of the Karonga area. On display is a complete skeleton of a Malawisaurus fossil and there is a new exhibition about the Geology of Karonga including some facts about Uranium which is mined very near at Kayelekera. Since 2015 the exhibition on "Living Legends" provides information on freedom fighters in Malawi.
Warm Heart Of Malawi 2017